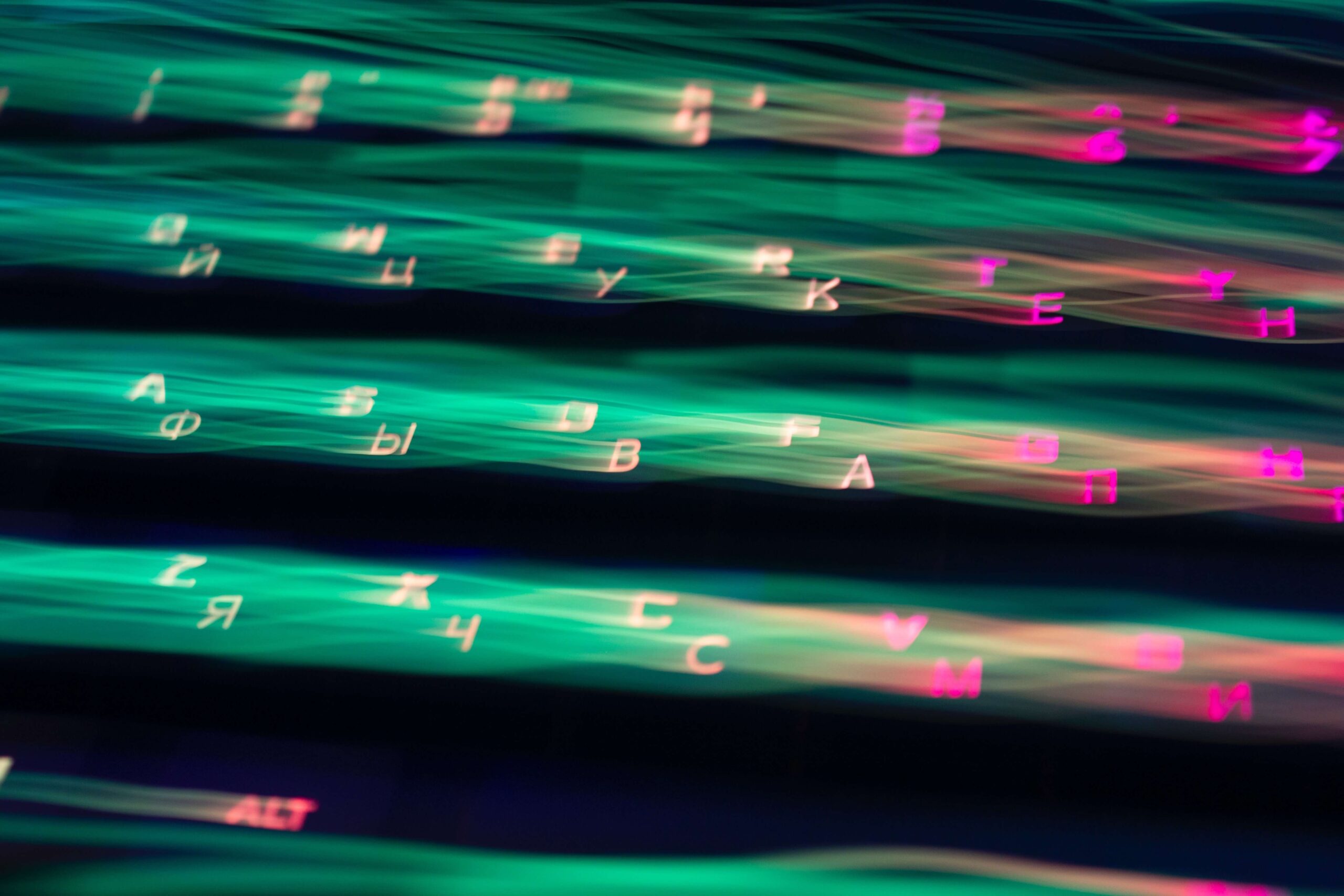 Who we are
Professionals That Share Passion Together
Our story begins in early 2020, it started from a very small and personal business in Bali. High demand customers has turned Yoda Service into a legally foreign registered company with only 2 employees at the beginning. Our significant growth makes us a major player on the island with 20 employees within less than 2 years and will continue to serve our customers as well as growing nationwide.
We profoundly perceive that repairing Apple products has been becoming a crucial issue in the market. We understand deeply its complications, spare parts availability, and the most important is how to provide Trust, Professional, Safe, and Comfort to our customers.
We also aim to be one of the most trustable service center with customer oriented and satisfaction guarantees as the highlight of the service.